About Real Media Group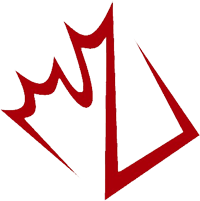 Real Media Group (RMG) is located in Waterloo region and the heart of Canada's Technology Triangle. This area is home to companies such as Research in Motion, Toyota Motor Manufacturing and COM DEV International.
Since 2006 RMG has focused on working closely with various businesses to improve their sales, revenue and customer relationships through innovative marketing programs. Our principles have over 25 years of business marketing and operations expertise in Retail, Food Services, Real estate, Automotive and Direct Sales.
In 2009, Real Media Group continued its mission of offering leading edge marketing programs and entered the rapidly growing mobile marketing business and started RMG Mobility. Mobile marketing has experienced tremendous growth in Europe and is now available in Canada through RMG Mobility.
Looking ahead, RMG is committed to working with existing and new clients by developing cutting edge marketing programs that will be noticed by consumers.